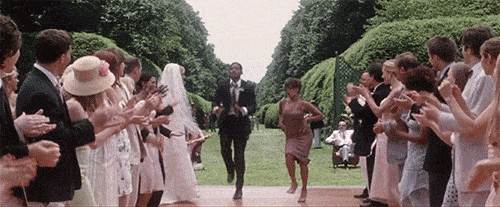 It's been a while since we saw Will Smith having fun.
In recent years, the former Fresh Prince has spent most of his time glowering his way through po-faced sci-fi actioners (
I Am Legend, After Earth
) and somber dramas (
The Pursuit Of Happyness, Seven Pounds
). Even films that seemingly would have capitalized on his charisma have been downbeat: Smith's big superhero movie,
Hancock
, saw him frowny-faced and cranky, and the sci-fi sequel
Men In Black 3
— the follow-up to one of his most beloved hits — barely even qualified as a comedy, kiboshing gags in favor of pathos and tricky time-travel thrills.
But with this weekend's rom-com caper Focus, the 46-year-old blockbuster vet returns to the kind of loose, cocksure performances that initially defined his big-screen career. It's a reminder of just how long it's been since Smith's taken full advantage of his natural charms, which we haven't seen on display since Hitch, the surprisingly enduring comedy that celebrates its 10th anniversary this month — and a film that easily ranks among the finest of Smith's career.
Directed by Andy Tennant (Sweet Home Alabama), Hitch cast Smith as Alex 'Hitch' Hitchens, a so-called 'date doctor' who faces his biggest professional challenge — helping schlubby, self-conscious accountant Albert (Kevin James) woo his millionaire client Allegra (Amber Valletta) — while simultaneously falling for a journalist (Eva Mendes) who doesn't know how about his love-matching ways.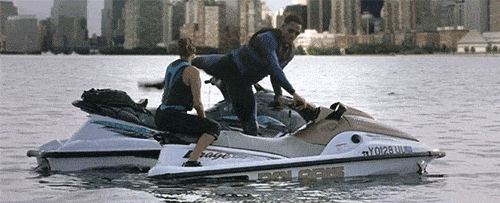 Opening in February 2005, the film received decent, if not ecstatic reviews ( USA Today gave it the backhanded compliment of "Hollywood's most acceptable date movie in a while"). Yet it was an instant hit, eventually taking nearly $370 million worldwide — enough to make it one of the highest-grossing romantic comedies of all time.
---