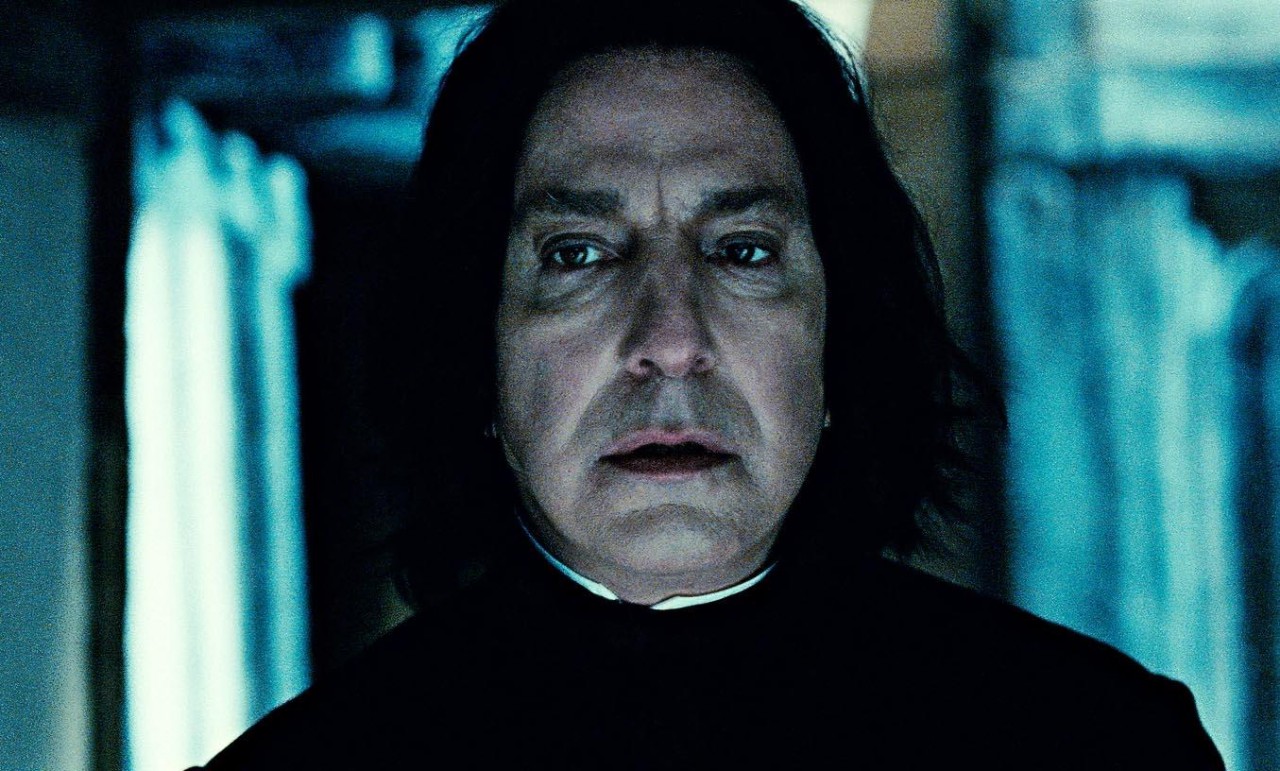 There were plenty of heroes in the Harry Potter movie series, but none as intriguing as Severus Snape.
With an outfit as black as his mood, the Hogwarts professor was introduced as a scheming crank who seemed dedicated to making Harry's life miserable. But as the novels — and later the movies — progressed, it became clear that Snape was much more than a prototypical screen villain.
Views:
TD
He was so perfect for that role. The ending always brings tears to my eyes.
Brad K
Allan Rickman Rules!!!
---