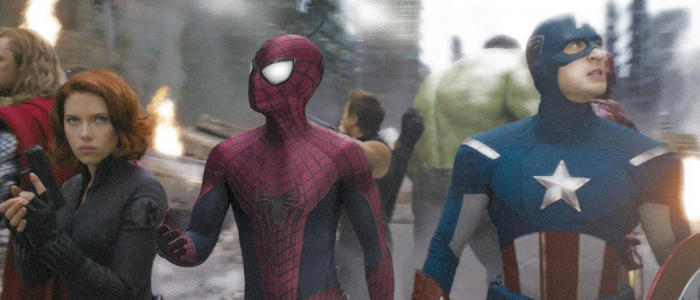 Rumors of a reboot of the "Spider-Man" has finally received official confirmation. Sony and Marvel signed a contract, so Peter Parker joins the team "the Avengers".
Views:
Liquid-X
"For more casual bystanders, though, there's a touch of the absurd to it. It already felt too soon when Tobey Macguire's Spider-Man movies — the last of which was only in 2007! — was rebooted in 2012 with a new story and a new actor (Andrew Garfield)."
To be fair, they're just giving the average person a taste of what it's like to be a comic book reader.
This is...surprising....awesome! I mean in my perfect world Sony would have given Marvel complete rights and ownership of the film but this is a fantastic compromise, Sony has published great Spidey movies before....took over some bad ones....so I am cautiously very excited for this, I cannot wait to re-experience Spider-Man in the MCU and have him meet the other characters. I hope he is a little more faithful to his comic book character because the other movies struck this sort of inbalance and didn't quite catch what makes the character so great in the comic books. I have been waiting for this to happen, thank you guys so much for finally getting him in this wonderful universe of films.
---