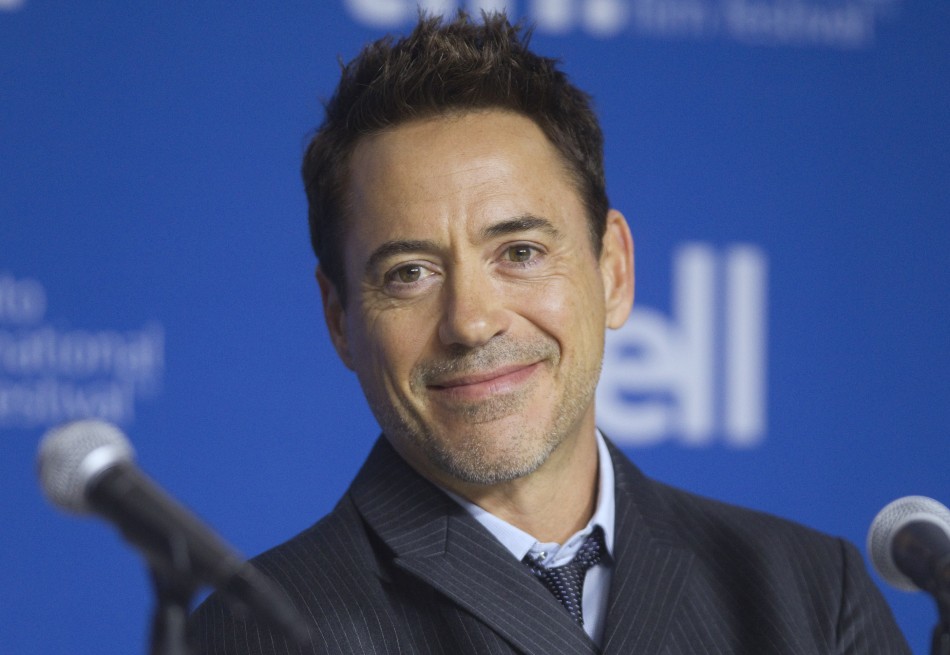 It remains to be seen if Robert Downey Jr. will be replaced by a younger actor.
You can see the reaction of Iron Man's fans on article in the International Business Times 'Iron Man 4' Major Casting News: Find Out Who Could Be Replacing Robert Downey Jr.
In His Superhero Role"
 Views:
Robert V. Izenson

 
If and when Iron Man 4 is anounced, why not just let Rhody be Iron Man like in the comics?
Kirk Harrington 
It would make sense if it were done like Antman. Mentor handing the reigns. People would accept that a clever kid that helped Stark is still in contact with him and due to shear age Stark believes the duties of Iron man be passed to a younger generation and with that someone he would trust.
Raoh 
The film series is already a mess. The first film was good, but its sequels sucks! It doesn't matter how good RDJ is, all it matters is the storyline and the characters as long they stay true to the source material. They ruined a lot of characters and altered them like the Mandarin, Vanko, Killian, Savin and Hammer
FrankenFraud 
Here's a novel idea, Marvel.
How about giving ole' Iron Man & The Avengers a few years hiatus after "Infinity Wars part 2"? Like WB did with The Batman franchise & look how great that worked out for them with Christopher Nolan's vision.
It's just a suggestion, instead of milking the Marvel cash cow SO dry, people turn apathetic (from over-doing a good thing).
Harry_Wild 
I think the real reason is that Robert Downey Jr. is just becoming to expensive for Marvel.He made over $200 million in his last Ironman 3 and wants top money for any spot he is in with the other super heroes. Marvel would be saving a lot of money just getting a new actor for the par! The script and director drives these Marvel movies; not the actor!
---