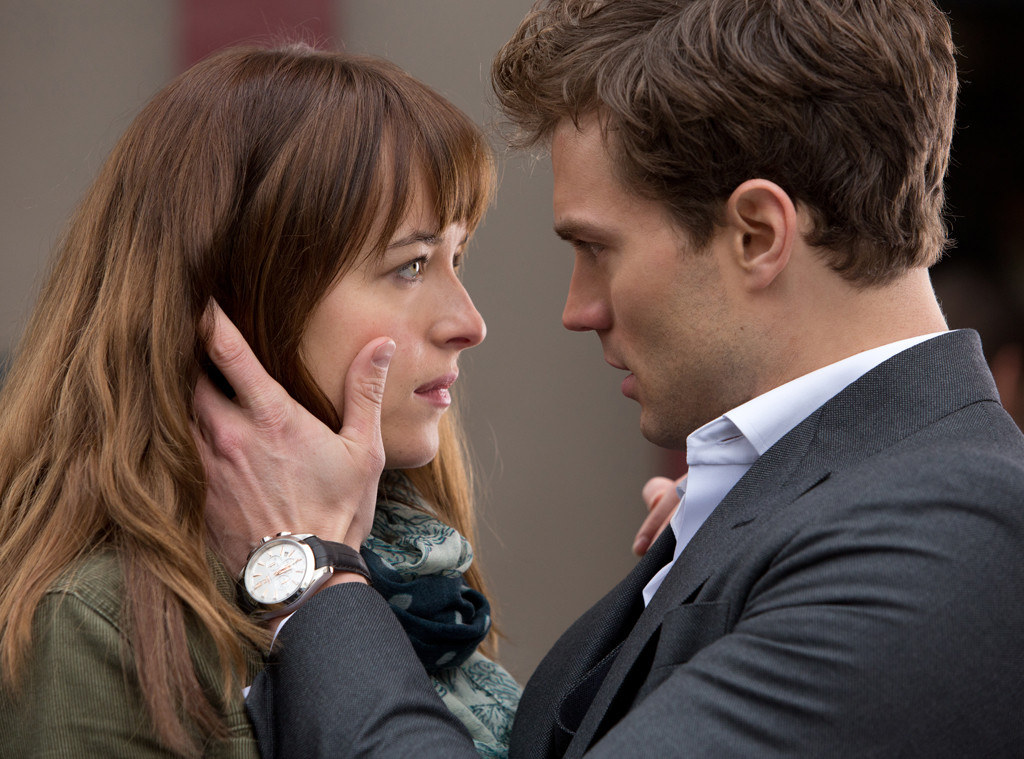 Before the Grand premiere erotic romance "50 shades of grey" remains little more than a week and we can already see how there is a relationship Anastacia and Christian..
 New exclusive clip from erotic romance "50 shades of grey", which opens onto large screens on the eve of Valentine's Day, appeared  in the network.
Views:
vgfh
He is good looking but I am not interested in going to the movies for this one. Maybe, I will rent it.
RickW
this movie depicts acts of perversion so disgusting, so profound, that decorum prohibits me listing them here
TemH
1
The movie may be OK but the "musical score" from this so called "artist" is what will REALLY ruin the movie.
---