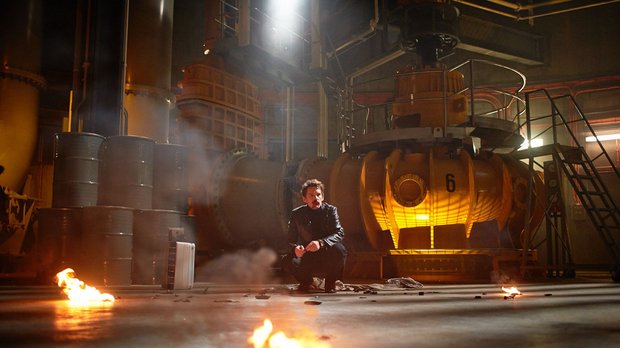 Ethan Hawke stars in upcoming sci-fi thriller Predestination, and you can check out the brand new and exclusive UK poster right here. We've also got our hands on a couple of exclusive images, for good measure.
Predestination sees Hawke starring as a time-travelling agent out on one last mission. Based on a story by sci-fi legend Robert Heinlein, the film looks set to be one of many smart genre films arriving in 2015.
With the time-travel chase and twisty logic, expect Predestination to be compared to everything from Looper to 12 Monkeys. According to Hawke, "Anyone who tells you they know what Predestination is about is lying…"
Check out the exclusive new poster below: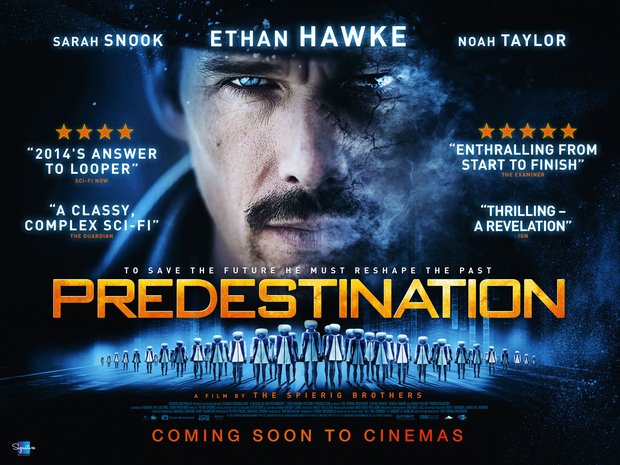 Plus, here's another exclusive still:


And in case you haven't caught it yet, check out the UK trailer here:
Predestination is written and directed by The Spierig Brothers (Daybreakers) and co-stars Noah Taylor and newcomer Sarah Snook. It opens in the UK in early 2015.
Source: http://www.gamesradar.com/
---