Legо before the world premiere of erotic film "Fifty Shades of Grey" about the romantic adventures of a millionaire and a young journalist presented its own version of the trailer. He repeats almost one to one the official story trailer, which offer the filmmakers.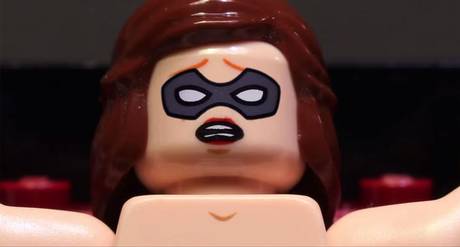 Views:
BelieberSwag
Even the legos has more chemistry than the two main ones in the actual film

Jill 
Combine a child's toy with bondage. Wow. Sad and pathetic.
---