'The Hobbit: The Battle of the Five Armies' visual effects nominated for a BAFTA Award
expand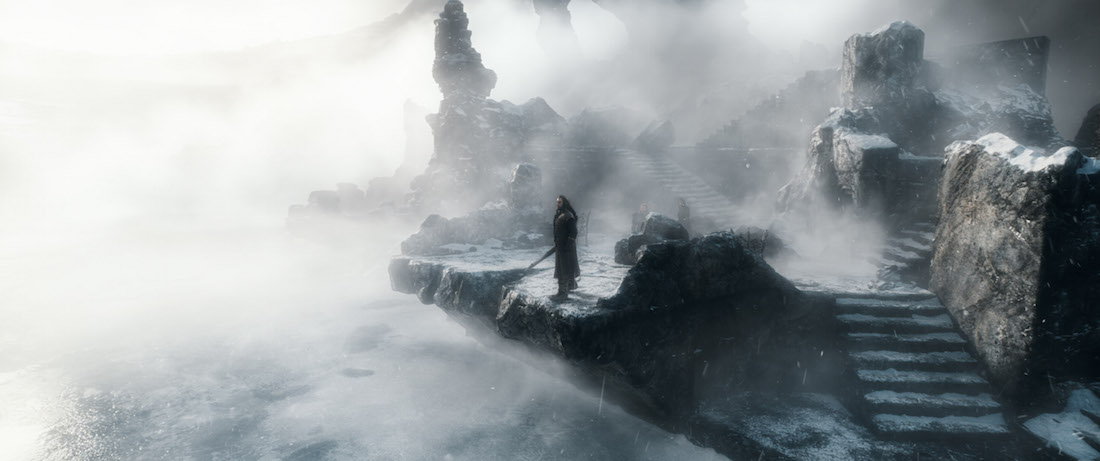 Studio WETAdigital, which created the special effects in the movie "The Hobbit: The Battle of five armies" published  the video showing of the work on the fight scenes in the film on the Wired.website.
Mainly two programs is Massive, widely used in the making of animate battles in "The Lord of the rings", and ArmyManager that allows to quickly create and modify general view of the battlefield was used to create scenes of the battle of the five armies in Erebor.
 "The Hobbit: The Battle of the Five Armies" special visual effects nominated for  a BAFTA.
Views:
ZantofDarkness 
Not that surprised really. The trilogy has never been an Oscar or BAFTA contender like LOTR was but thats ok, awards don't mean a whole lot anyway, I still love the films. I would say the Visual Effects were just jaw dropping in Apes (and performance by Any Serkis) so I would give that the win, but that opening scene with Smaug and parts of the battle looked amazing in BOTFA. I thought Sound and Make up and Hair would have been a better nomination for it but thats been ignored both times before. I just hope Billy Boyd gets a nomination at the Oscars for "Last Goodbye" cos that song is still in my head from first hearing it. Its amazing and I doubt it will get a nomination (with the way the Academy is) but I hope it does.
Jack Jazzy 
The CGI in The Hobbit is awful. Gollum and Smaug were done very well but everything else lacked photorealism. Weta deserves recognition for their work on Apes.
---
Понравился наш сайт? Присоединяйтесь или подпишитесь (на почту будут приходить уведомления о новых темах) на наш канал в МирТесен!
1
Показы:

1
Охват:

0
Прочтений:

0
---