Watch the leaked trailer for Game of Thrones Season 5
expand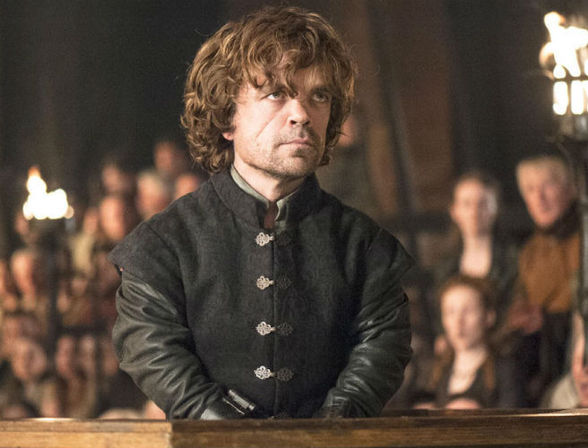 The fans of the series "Game of thrones" will finally be able to see what will take place with the heroes in the 5th season after several months of waiting,.
On Thursday a new trailer debuted on IMAX screens in the United States, and the people in the cinema to catch this video on
own
smartphone.
Views:
theamazingmrg

 
The thing that disappoints me about Season 5 as revealed so far is that there's no Greyjoy casting information. They seem to have cast characters in Dorne who haven't actually done anything as yet, yet left out those who actually have roles in the books (Arianne and Quentyn) and left out anything related to the Iron Islands.
This does make wonder exactly where Season 5 is going with it's changes. Overall I'm not looking forward to it.
Jordan Schnaidt
Well, there's probably a difference on the victim's part, the celebrity women didn't intend for their photos to be leaked, while HBO/Game of Thrones most certainly intended for the trailer to be leaked. If they hadn't, they would have published the trailer themselves to the Internet simultaneous (or shortly after) the IMAX showing.
---
Published by
Johnny
, 30.01.2015 at 23:27
Понравился наш сайт? Присоединяйтесь или подпишитесь (на почту будут приходить уведомления о новых темах) на наш канал в МирТесен!
1
Показы:

1
Охват:

0
Прочтений:

0
---