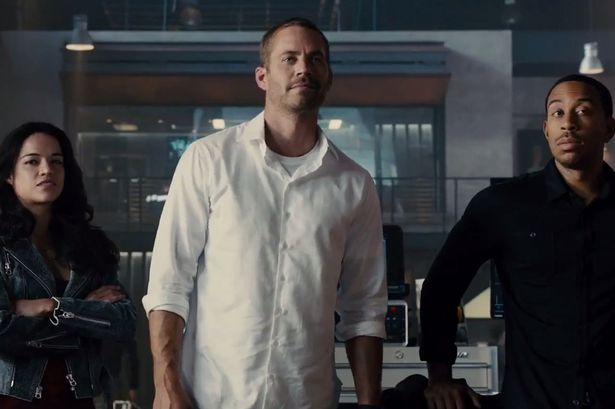 The second trailer for the action movie Fast and Furious 7 has appeared in the network.
The film company Universal Pictures has included  the last scene, in which was played by Paul Walker.
Views:
Ian   
I think that's awesome. Kudos to the filmmakers for doing it right and keeping him in the movie with nice send-off. I'm sure it'll be emotional for the audience as well as the cast. Paul was a good dude in Hollywood.
Chris Etrata   
I'm in the minority but I believe paul walker just being "retired" will only lead to further possiblities of him being reccasted which would be disrespectful to him. I thought death was the better option for him.
chris   
They have to/should kill him off. Its only right, he doesn't hide or run and mia even sent him off because dom is better with him. Im pretty sure he had a quote that went something like, "if I die in a high speed car crash, don't be sad because I will have died doing with a smile doing something I loved." Think it went something like that. He has to be killed off, Its just the right thing, only thing to do. Its bout respect and im sure thats the only way he'd want it, especially since his character was no coward.
---