Announced back in mid-October, cameras started rolling yesterday on the Crackle digital feature Joe Dirt 2: Beautiful Loser, with star David Spade releasing the first photo from the set dressed in full costume.
While no other cast members have been confirmed, David Spade revealed in a Reddit AMA back in April that Robbie (Kid Rock) and Clem (Christopher Walken) from the original Joe Dirt have been written into the script.
It isn't known if they have signed on to reprise their roles.
David Spade co-wrote the script with director Fred Wolf, with production currently under way in Baton Rouge, Louisiana. No story details have been confirmed, but the plot will pick up where the first film left off, following the adventures of the title character. Crackle will release the sequel on all of its streaming platforms in 2015, making this the first ever made-for-digital sequel to a theatrical feature film. Check out the first image from the Joe Dirt 2: Beautiful Loser set, and stay tuned for more photos as shooting continues.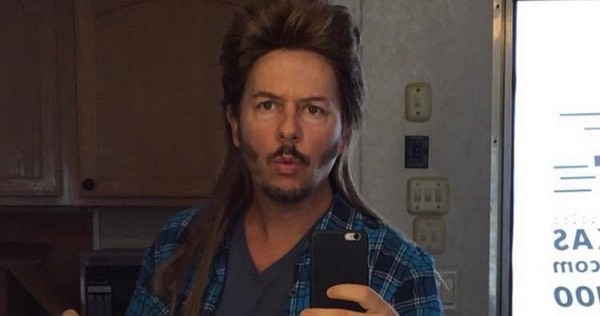 Joe Dirt 2: Beautiful Loser comes to theaters in 2015 and stars David Spade, Kid Rock, Christopher Walken.
Source: http://www.movieweb.com
---