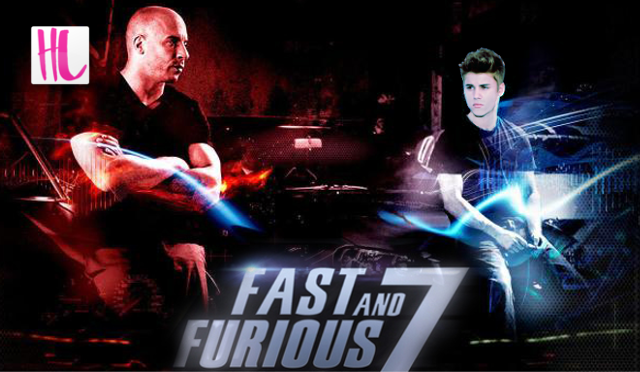 Already in 2015 for all fans of the successful franchise - a new dose of adrenaline. Team Dominique Torreto (VIN Diesel) destroyed enemy Owen Shaw, but his brother Ayan (Jason Statham) seeks revenge brave racers.
The fastest car, seductive girl and a race for survival. Not to stop them!
Views:
Spike
For what it is, it's probably going to be fine. I'll admit I miss the street racing or casual racing like the first couple even if they weren't as authentic about it. That theme was different enough from the usual action movie.
Source
Guntars Kauls
the one thing I really hate in last F&F movies is how invincible all the characters are. how easily they skip through everything. it's not the unreal car stunts. everything that happens between those stunts is more unreal and does not help in rooting for the characters
Mike Deathray
It looks horrendous. Properly level 11 dirge. And I'm so watching it.
---