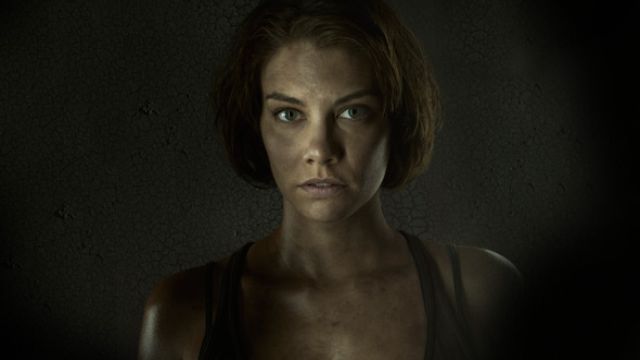 The star of the show "the Walking dead" Lauren Cohen will look after the animated doll in the new movie.
William Brent Bell will start shooting the film in March
Views:
Cy Tolliver

 
I hope she gets killed off on Walking Dead so she gets a chance to be in a better show. How about as a robotic saloon girl in Westworld? You know Cy is good at finding that kind of talent.
Flag On the Moon

 
---