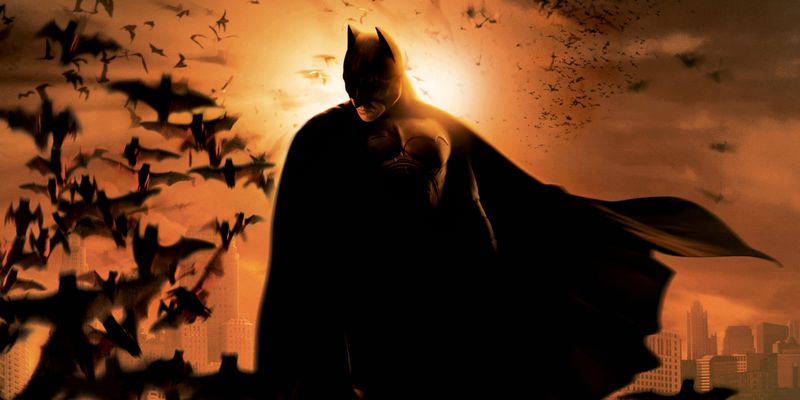 Unconfirmed rumor that the new Batman film announced in "suicide Squad" never ceases to blow up the Internet. According to rumors the character of Batman is only indirectly mentioned in the film, and the hero performed by Ben Affleck viewers will not see.
Views:

deon robinson  
Not a bad idea at all. Thing is, Batfleck will be somewhat older by the time the solo Batman film comes out. I dig the idea of an older Batman as a counter balance to a younger Superman, but what about on his own? Not too long ago, Ben got injured and due to his age, had to heal for a little while before beginning to shoot again.
Cisco Montalvo   
He shouldn't appear in the Suicide Squad movie at all. It would be way too much for an introduction , I would rather see Batman investigate the whole Superman battle with Zod , and maybe encounter robots made by lexcorp to stop superman. Fighting these robots and taking scarp for his own preparation on his Armored Batsuit INCRYPTED WITH kRYPTONITE to weaken Supes. lol
Juice Lee  
the dark knight came out in 2008 when suicide squad drops it will be 2016… thats 8 years since ledgers performance how is that too soon? and as Danny said a standalone bat film wouldn't be until 2020 at the earliest so by then it will be about 12 years since bats and joker shared the screen in a batman movie how in the heck is that still too soon?
---