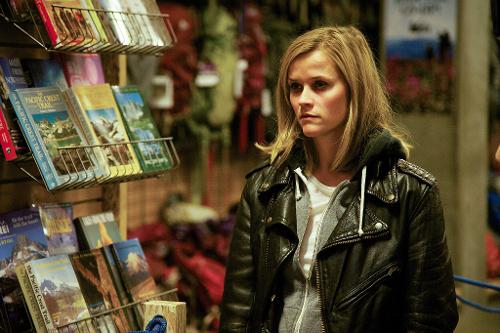 Hollywood star Reese Witherspoon ("Stylish thing") formally agreed to take in the new film by Alexander Payne Downsizing. Perhaps the decision to participate in the film, Reese was influenced by the fact that her partner is Matt Damon ("False temptation"), which gave its consent in the previous month.
Interestingly, for the first time in his career Reese Witherspoon and Matt Damon will play in the film, stated, "social satire". In the center of the story - the fate of the loser who decided to shrink in size, to reduce the consumption of water, food and energy.
Views:
Truly
So is it to be assumed that this movie has a green light? Last thing I heard Payne said that he and Damon had shaken hands but there was nothing official. I would LOVE to read this script.
Jinjeon
---