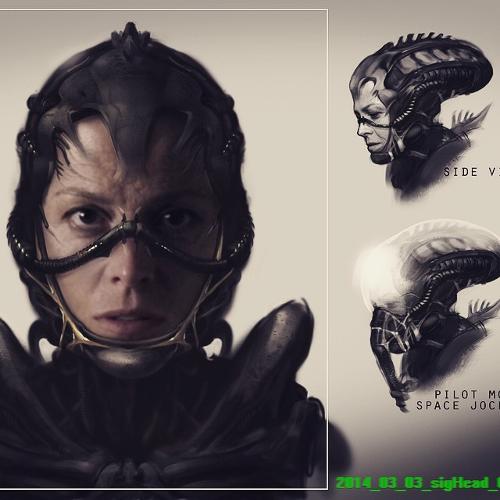 Blomkamp's concept art for a new 'Alien'
Opinion:

Maury 

so many remakes. why not just do remakes of movies that were .... good...
lets do a remake of "the longest day" where the germans won....
ok, the germans lost the war, but with the united states pushing the marshall plan, west germany was rebuilt and has been reunified with east germany,
wasnt that the plan by the germans? and a former stazi nember is the woman in charge ( she hasnt had a test to determine if she is a woman... like women in east germany had to do for the olympics had to do ).
---